UL Listed Panel Boxes, Main Breakers
& More – Installation / Repair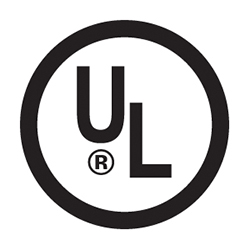 Elkins Builder's Supply, Builders Center Philippi, and Builders Center Petersburg are your trusted sources for reliable load centers, single and multi-pole circuit breakers, all types of fuses, replacement parts for most makes and models, and everything you need to install and make repairs to your residential electrical distribution system. We offer UL-listed products from the highest quality manufacturers for dependability you can trust. Individual, contractor packs, remodeling kits, and bulk value packages are available for homeowners and contractors alike. Whether you need to replace a single electronic fuse or are wiring your entire house with electrical service, we are your one-stop destinations for easy shopping and reasonable prices.
Square D, Eaton, Bussmann, GE, and Connecticut Electric
Arc Fault Breakers
Conduit Hubs
Disconnects
Electronic, Cartridge, & Plug Fuses
Emergency Fuse Kits
Enclosures
Fuse Adapters
GFCI Breakers
Ground Bar Kits
Interchangeable Circuit Breakers
Lever Bypasses
Main Breakers
Main Load Centers
Meter Sockets
Neutral Load Centers
Panel Boxes
Safety Switches
Single, Twin, and Multi-Circuit Breakers
-and Much More!
We offer some of the largest inventories in the area. If you need an electrical system component that is not listed, please call us. Our goal is to provide our customers with exceptional service. Contact us for answers to your questions or to place an order: (304) 636-2640.
---