Exterior Entry & Front Doors
Fiberglass and Steel Options Available
Your front entry door is likely the most used – and noticed – part of your home. Make sure it can handle its duties as the entryway to your castle. Select a high-performance door that is strong, air-tight, and able to project immense curb appeal by choosing a superior quality door from one of our preferred manufacturers.
ThermaTru Entry Doors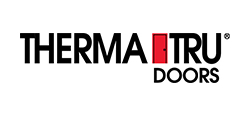 Therma-Tru® is well-known for their uncompromising high quality and lifetime warranty. As an Energy Star® Partner, you can enjoy the peace-of-mind in knowing that you are making the best and most energy-efficient choice. The Classic-Craft Collection was rated a Consumer Digest Best Buy for its exceptional warranty, construction, material quality, and appearance. The dozens of exquisite decorative and specialty glass design options available for Therma-Tru® doors are breathtaking. You truly have to see them to appreciate the extravagantly detailed expert craftsmanship in each piece. When your family deserves the very best, Therma-Tru® is the obvious choice.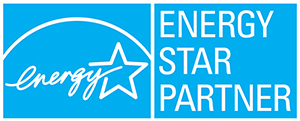 View the fiberglass entry door options from Therma-Tru and contact us to place your order: (304) 636-2640.
Larson Storm Doors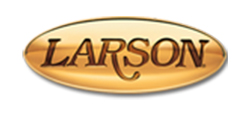 Larson® offers feature-rich storm doors to help keep out the elements without obscuring your view. Low-E glass, a rich color palette, sturdy locks, abundant hardware choices, pet door options, blinds-between-the-glass, steel mesh, security bar options, attractive glass designs, and innovative hideaway screen options put Larson® way ahead of the pack. Their elegance and durability alone make them a top choice. We are a proud authorized Larson® distributor, and invite you to preview their exciting collection. Call to place your order at: (304) 636-2640.
Masonite Steel Entry Doors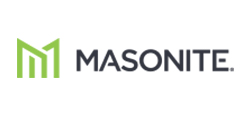 Masonite® is a company that invests a significant amount of effort into the research, engineering, design, and development of their doors. Their Masonite Innovation Center is the global leader in advanced, fully-integrated door design with exceptional across-the-board performance and aesthetic appeal. The company is remarkable – and so are their doors. When it comes to choices, no company offers more premium selections and options than Masonite. Preview their authentic millwork, craftsmanship, and style, and let us know which steel door you would like us to request from Masonite on your behalf. We are your trusted local Masonite® dealer. Order in confidence at: (304) 636-2640.
Andersen Patio Doors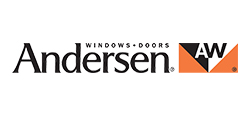 Andersen® patio doors are available in an exciting range of styles from classic siding glass styles to hinged options, spectacular moving glass wall systems, effortless lift-slide doors, multi-glide panels up to 60" wide, folding glass walls, and much more. Choose the optimal door for your application and contact us to place your order: (304) 636-2640.
Plastpro Fiberglass Entry Doors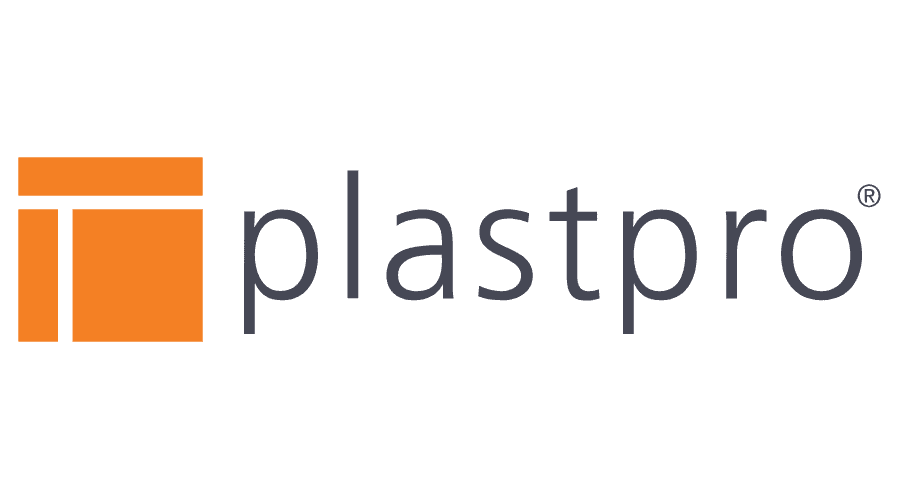 Plastpro® offers superior entry doors manufactured with some of the best value and technology in the industry, with a dedicated commitment to customer service. Fiberglass entry doors from Plastpro® are available with their exclusive patented Hydroshield™ Technology which protects against moisture and humidity infiltration on all six sides, reinforced door skins, full-length composite stiles, and composite top and bottom rails for unbeatable durability. Choose an extended lockblock for increased home security and high-density polyurethane foam core for an insulation value up to six times greater than that of traditional wood doors. Learn more about what makes Plastpro® fiberglass entry doors unique and contact us to place your order: (304) 636-2640.
TruTeck Fiberglass Entry Doors

Design takes center stage with TruTeck® – a company trusted by professional architects, contractors, builders and remodelers for more than 20 years for their relentless pursuit of excellence, esthetics, and functionality. Bring your vision to life and express your individuality with one of the most diverse door style selections available, including unique decorative and functional glass elements, wrought iron accents, and myriad stylistic panel and sidelite selections – or design your own entrance. Make your passion a reality with TruTeck®.