Serving Contractors and Homeowners
Elkins Builder's Supply, Builders Center Petersburg, and Builders Center Philippi are leading distributers of the highest quality roofing and gutters in north-central West Virginia. We are proud authorized retailers of the GAF® Lifetime Roofing System, as well as premium shingles manufactured by Owens Corning™, superior metal roofing by WV Metal, and exceptional gutters by Amerimax™ and Genova Products, as well as several other fine roof protection products. We have one of the largest inventories in the region and are trusted to provide the very best materials for the comprehensive construction and repair needs of homeowners, as well as contractors.
Schedule a free, personalized roof design consultation at our Siding and Shingles Design Center.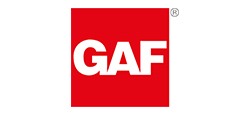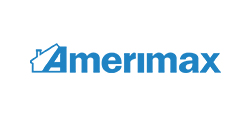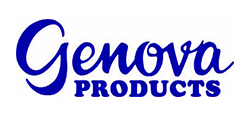 Owens Corning Shingles: Built to Weather the Storm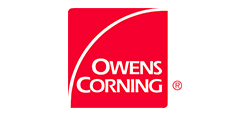 An extensive range of shingles and related roofing components from the industry leader, Owens Corning, are available. Choose from an attractive palette of pleasing colors and textures ranging from cool grey, brown, and black neutrals to warm and exciting reds, whites, blues, and greens for maximum contrast and crisp curb appeal. Select your preferred style to perfectly accentuate the architecture of your home. A limited lifetime warranty is also available.
Duration®: Bold Architectural Style with Deep Contrast
Duration® Designer: Intensely Colored Architectural Style with High Contrast
Duration® Storm: Impact-resistant Architectural Style with WeatherGuard® Technology
Oakridge®: Laminated Style with Excellent Craftsmanship
Berkshire®: Unique, Extra-Large, Elegant Laminated Tab Style for a Striking Shadow Effect and Slate-like Appearance
Supreme®: Classic 3-Tab Style; Available in a Wide Range of Classic Colors
Owens Corning Supreme Synthetic Roof Air, Water, and Vapor Barriers
Provide complete protection for your most valuable investment with high-quality and maximum performance synthetic underlayment, ice & water barrier, intake and exhaust ventilation, products targeted to address the special needs of low slope roofs, and more.
WV Metal – Superior Metal Roofing Panels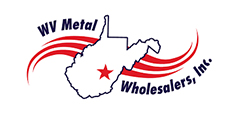 At Elkins Builder's Supply, Builders Center Petersburg, and Builders Center Philippi, we are always interested in supporting local businesses that exceed our expectations. We proudly carry the superior line of metal roofing panels and related materials manufactured locally by WV Metal. Choose your roofing color and style to contrast or coordinate beautifully with the design of your home, and let us know what your preferences are. We will process your order right away so that you can protect your home immediately with the power of solid steel.
---