Fiberglass, Pipe Wrap, House Wrap,
Window Plastic and More
Keep your home cool in the summer and warm in the winter without breaking the bank in Elkins, Petersburg, Philippi, and surrounding areas with high-quality insulation, house wrap, and other premium products to protect against the loss of conditioned air from your house.
We have several exceptional brands of faced and un-faced fiberglass insulation batts by the roll, pipe wrap, Rockwool® wool and fiberized cellulose blown insulation, Tyvek® wrap and accessories, sheathing and flashing tape, Reflectix® Insulation, plastic window wrap, window flashing, and everything you need to install your insulation.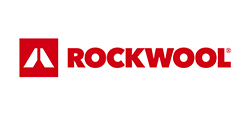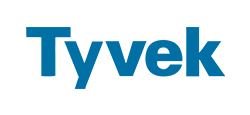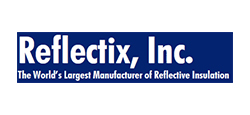 Lower Your Energy Expenses for a More Comfortable Home
In addition to our online store, we maintain an extensive selection of materials to help you make your home more energy-efficient and comfortable, while lowering your energy expenses. We have everything! If you don't see what you need, please call our helpful staff. For immediate assistance, call Elkins Builder's Supply at: (304) 636-2640.
---