Elkins Builder's Supply &
Builders Center Philippi & Petersburg
We offer the highest quality home improvement and professional-grade building materials for contractors and homeowners. We proudly go above and beyond your expectations. Our number one priority is delivering superior customer service to ensure your satisfaction. Stop in, order online, or call with your building supply questions, to place an order, or request assistance: (304) 636-2640.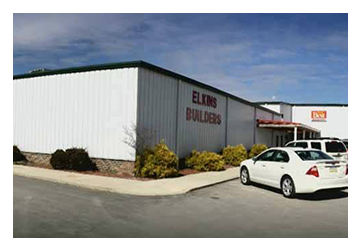 #5 11th St Ind Park Rd
Elkins, WV 26241
(304) 636-2640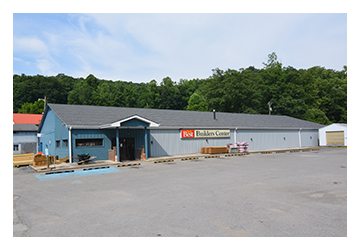 Route 250 South
Philippi, WV 26416
(304) 457-1681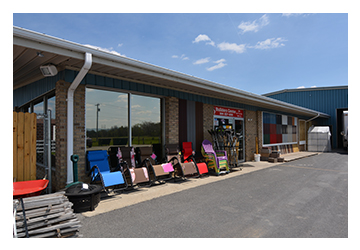 1468 Lunice Creek Hwy
Petersburg, WV 26847
(304) 257-2100