Elkins Builder's Supply Center - Contractor Spotlight
Red Creek Construction
Red Creek Construction
Owner: Bobby Judy
(304) 704-8149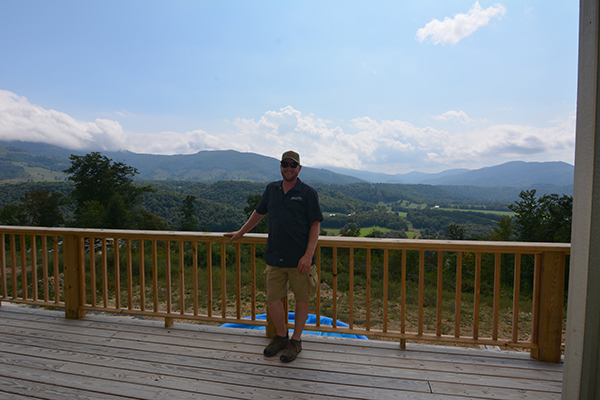 "Quality Construction Guaranteed"
Elkins Builder's Supply and Builders Center of Petersburg is pleased to shine our October Contractor Spotlight on Red Creek Construction. As leaders in new custom home construction, Red Creek's professionalism, experience, and artistic talent make them a top choice for anyone seeking a beautiful, unique home build in the local area.
New Home Construction
Custom Woodwork
Custom Carpentry
Kitchen & Bath Remodels
New Residential Home Construction in West Virginia
Bobby Judy, owner of Red Creek Construction, is one of the region's most experienced contractors. He leads a dedicated team of similarly skilled and experienced professionals that truly care about the quality of their workmanship. His name always comes to mind when people mention planning a new home build. His flexibility, vision, and degree of construction knowledge results in absolutely gorgeous new homes that reflect his clients' unique personalities and needs – and they are built to last with quality materials from Elkins Builder's Supply and Builders Center of Petersburg. When contractors of Bobby's caliber choose us, you know our materials are premium quality.
The Special Touches That Make a House a Home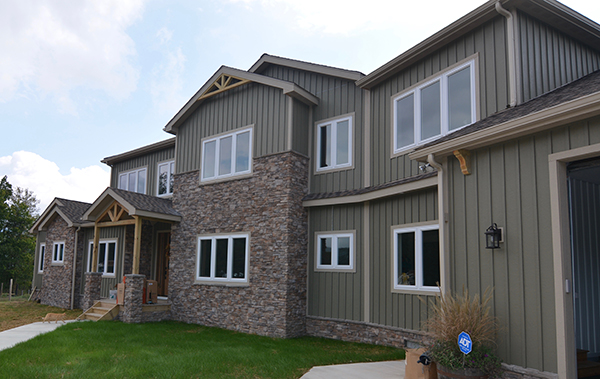 Bobby Judy and his team at Red Creek Construction work closely with our staff at Elkins Builder's Supply and Builders Center of Petersburg to deliver stunning results of the highest quality in new construction for his residential home clients, as well as homeowners interested in adding a special touch. They truly go above and beyond to create the magic that turns a house into a home. If you are considering adding a unique wood feature to your home, give Bobby a call! His work is absolutely beautiful. You can see a few of Red Creek Construction's former completed projects here.
Getting Building Projects Done with Style and Efficiency

Elkins Builders Supply is proud to partner with Bobby Judy and his friendly, professional team at Red Creek Construction. We are pleased to play our part by providing the premium quality materials and services that help Red Creek Construction create their memorable building projects with a flair for style – and the efficiency their customers deserve. We recently asked Bobby what he likes about working with his long-time salesperson, Rich Judy, and the crew at Elkins Builder's Supply:
"I've been working with Rich since day one! He's always flexible and willing to help. When I need materials, I can count on Rich and Elkins Builder's Supply to get me exactly what I need so it doesn't slow the job down. You just can't get that from any other building supply store in the area."
-Bobby Judy
"Cristin Terry, Kitchen Designer at Elkins Builder's Supply, is very talented and my clients are extremely happy with her designs, guidance, and huge selection of kitchen and bath materials."
-Bobby Judy
Quality Kitchens, Baths, Custom Woodwork, and New Homes Built with Integrity
Elkins Builder's Supply and Builders Center of Petersburg encourages our customers to select their contractors from our list of featured spotlight contractors. These individuals and businesses have a proven reputation for delivering quality workmanship with integrity. If you are thinking about a new residential construction project, freshening up a kitchen or bath, or adding custom carpentry or woodwork to your home, be sure to give Bobby Judy a call: (304) 704-8149.